Waste Plastic Crushing Machine
Waste Plastic Crushing Machine Description:
This plastic crusher is specially designed for crushing all kinds of thick-wall resin, timber, aluminum foil in the shape of film, sheet, runner, tubular construction or hollow container.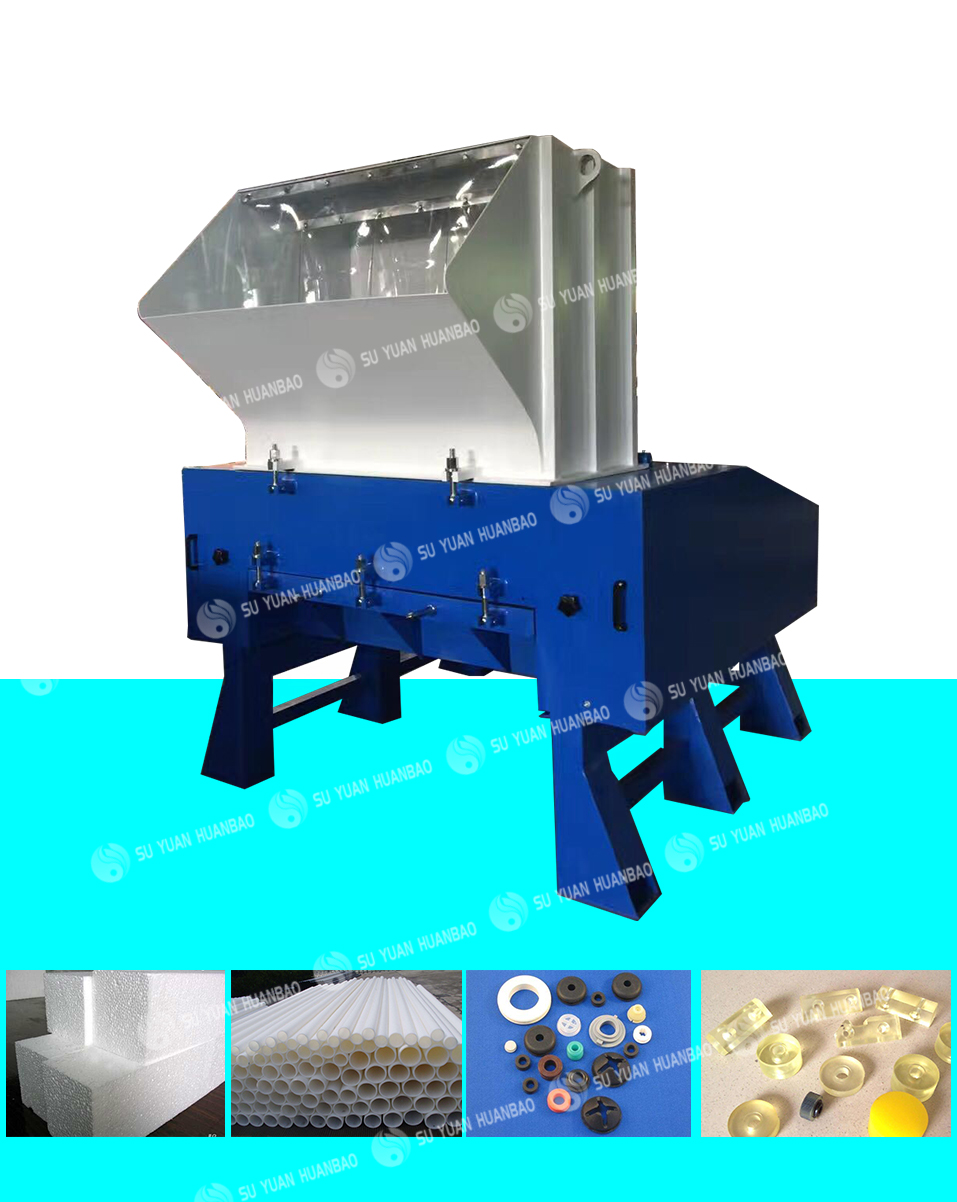 Structural feature:
1. The machine base is divided into two parts, which is specially used for recycling materials that are not easy to break, high design output and high efficiency.
2. External heavy rotor bearing: the strong bearing device is installed outside the machine to prevent dust from entering the bearing. It has long service life and the maintenance is convenient, it is especially effective for the crushing of those with water.
3. Specially designed deflection wedge: the deflection wedge is a removable attachment used to change the first broken cutting point and eliminate the obstruction of the rotor, it also improve the production efficiency and the service life of the rotor.
4. Superb V-cutting technology: GSH series cutting tools adopt the latest V-cutting technology to avoid the material to be attached to the side wall and increase the wearing resistance of the sidewall.
5. High-quality GSH series crusher is widely used in the broken recovery of box, profile, pipe, film, sheet or large solid objects and other plastics.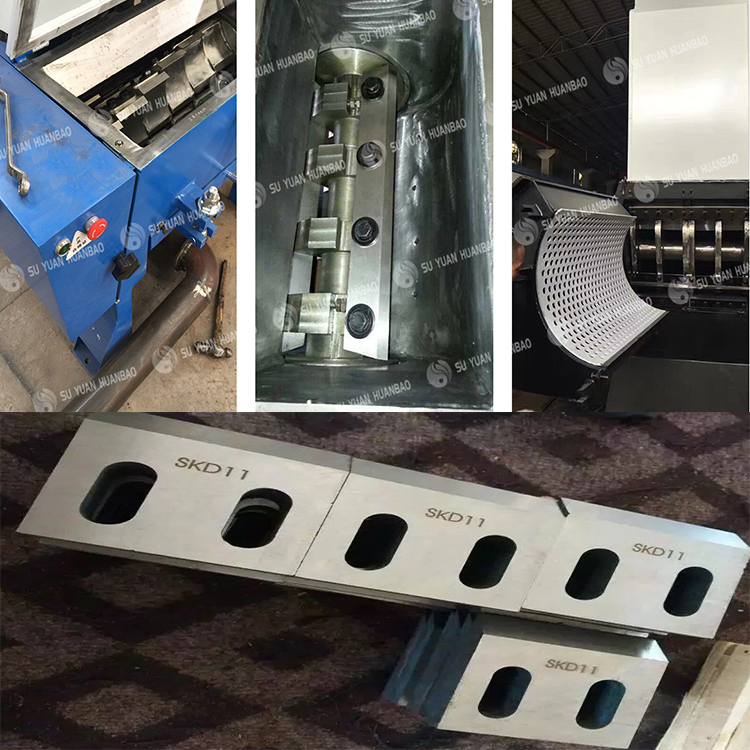 Raw materials:
Waste Plastic Crushing Machine is applicable to the crushing of polystyrene, modified polystyrene (ABS), polypropylene (PP), modified polypropylene (EVA), polyvinyl chloride (PVC), polyurethane (PU), nylon (PA), polycarbonate (PC), cellulose and all kinds of rubber, plastic cement and plastic products. It is widely used in daily necessities, toys, household articles, electric parts, building materials and other industries.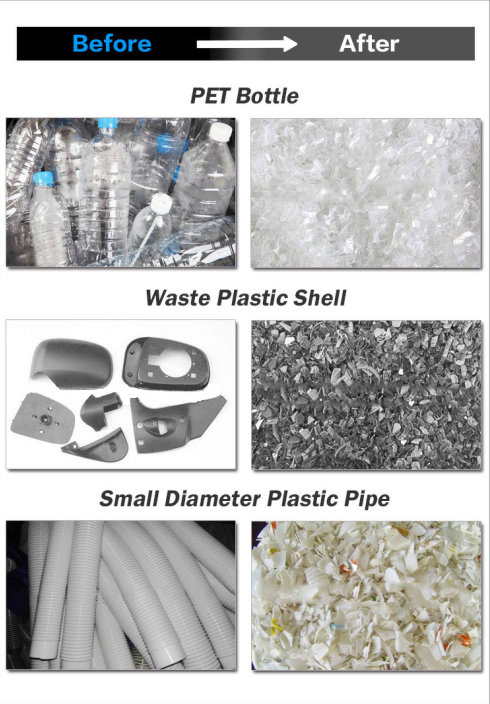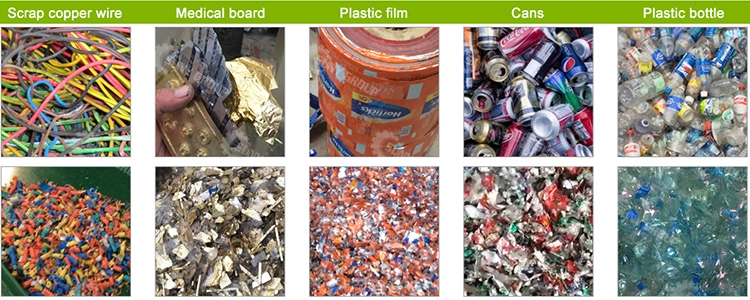 Technical Parameter:

| | | | | | | |
| --- | --- | --- | --- | --- | --- | --- |
| Model | Size | Size of the crushing chamber | Rotating blade quantity | Stationary blade quantity | Power | Weight |
| SY-600 | 1600*1200*1860 | 400*600 | 18 | 2 | 22 | 1250 |
| SY-800 | 1750*1400*1900 | 400*800 | 24 | 4 | 37 | 1500 |
| SY-1000 | 2100*1650*2300 | 600*1000 | 30 | 4 | 45 | 1800 |
Package: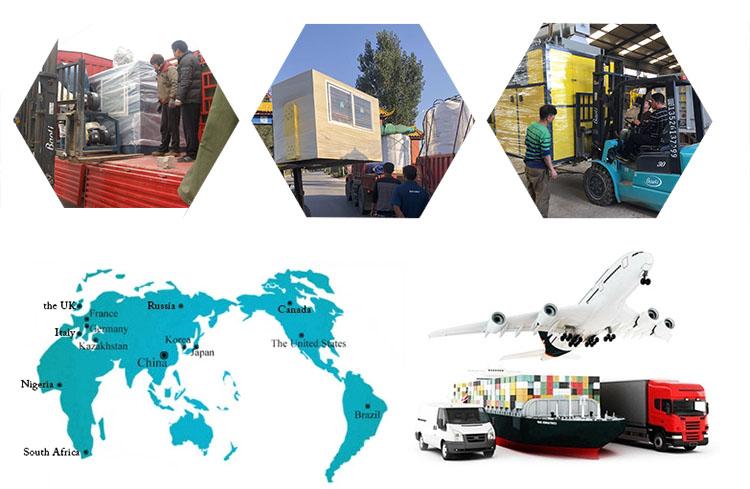 Picture show: