Custom CNC Machining Acrylic Sheet

This is a sample of custom CNC machining acrylic sheet. CNC acrylic sheet has high transmittance, crystal clarity, good dimensional stability, long-term use of no deformation. CNC acrylic sheet machining performance is superior, can be carried out a variety of process machining, acid, alkali, insulation performance is good, often used to produce insulation parts. CNC acrylic sheet have a wide range of applications in the construction, advertising, electronics, exhibition stand, laboratory equipment, animal behavior boxes, equipment panels, machinery and equipment, decoration, plastic modeling and other industries.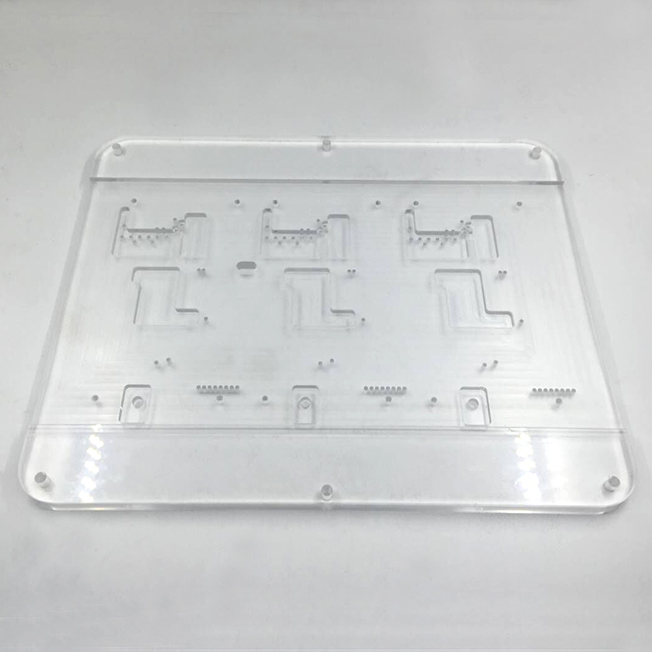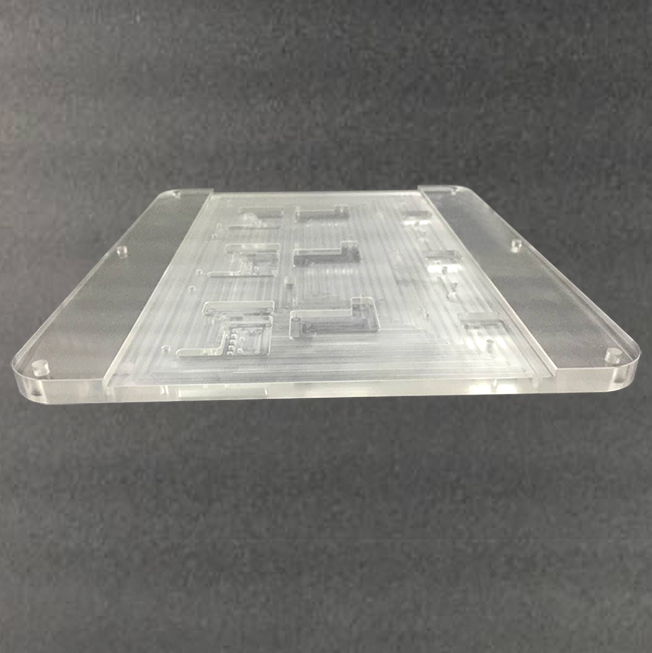 We have a dedicated CNC machining technology team. Factory processes: order review, drawing review, product CNC programming, production planning, machining, quality inspection, packaging and transportation. Our technical staff has accumulated a lot of technical experience in the plastic machining processing, we have a detailed analysis of the product deformation in machining plastic. In almost all the plastic machining process, the worker will make a fixture to control the deformation of the product.
1 Our Factory Equipment Capabilities
CNC Machinig Center, 3 Axis, 4 Axis.

CNC Lathe, Lathe, CNC Turning Centers, Horizontal 8/12-position hydraulic turret.

Milling Machine

Grinding Machine

Drill Press




Tapping Center




Rotary Indexer




Punch
2 Material ( Machining Metal )
Titanium




Aluminum 6061, 6061-T6, 6063, 7075, 5052, 2024, 2017.

Copper, Brass, Bronze, Phosphor Bronze. ( C10100, C10200, C11000, C12200, C26000, C27000, C28000, C33000, C220, C510, C630 )

Stainless Steel 303, 304, 316 ( 1.4305, 1.4301 )

Steel Ordinary carbon structural Steel, Quality carbon structural steel, cast steel, Iron. (Q195, Q215, Q235, Q255, 10#, 20#, 35#, 45#, 718H, S136, SKD11 )
Machining Plastic :
Delrin (Black, White, Blue, Red, Yellow), Nylon, Neoflon, PTFE, Teflon, Ultem, Torlon, Peek, Acrylic, PMMA, PC, Polycarbonate, PAI, PPS, PA, PVDF, POM, PA, PET, PEI, PE, PVC, PP, ABS, PEP, PS, PSF, PI, PMMI, PABM.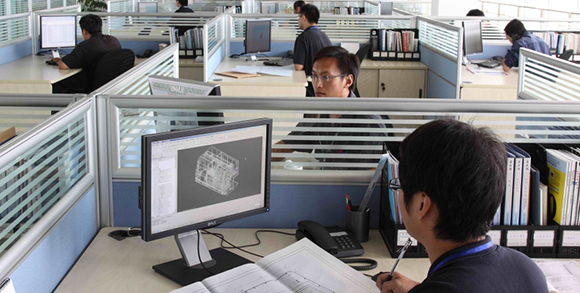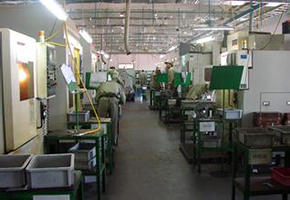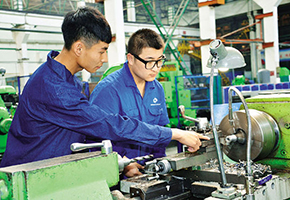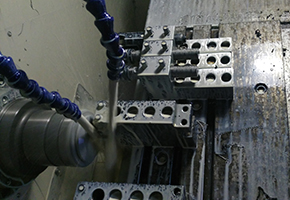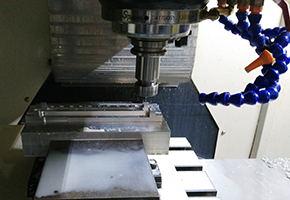 3 Machining Processes
4 Part Size ( CNC Milling and CNC Turning )
CNC Milling Parts ( Max ) : Length 1030mm, Width 800mm, Height 750mm.

CNC Turning Parts (Max ): Diamter 680mm, Length 750mm. The size of the above parts are machined in the workshop.
5 Tolerance: 0.01mm. Minority size: 0.005mm. The measuring instrument can measure the dimension precision: 0.01mm.
6 Secondary Services of Machining Parts
Assemble




Plating Zinc Color (

Machining Steel parts )




Anodize, Anodize color ( Black, Clear, Red, Blue,Yellow, Etc. ), Hard Anodize, Hard Anodize Teflon. (

Machining Aluminum )

Electroless Nickel ( Machining Aluminum parts, Machining Stainless Steel parts

,

Machining brass parts )

Passivation (

Machining Stainless Steel parts )

Sand Blasting (

Machining Aluminum parts )

Brushed (

Machining Aluminum parts

,

Machining Stainless Steel parts )

Bluing and Blackening (

Machining Steel parts

)

Trivalent Chromium Process (

Machining Aluminum parts )

Welding,brazing and soldering.

Centerless Grinding and Burnishing